May 6, 2016 05:03
It's an Emacs configuration that gives you Vim key bindings, package management, and configuration layers. It's focused on ergonomics, and uses the spacebar for many of its shortcuts. The official site is spacemacs.org.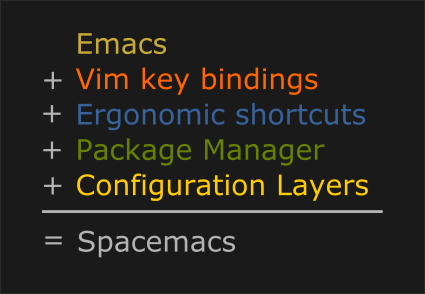 Download the Spacemacs Cheatsheet and start on the tutorials below.
Some of the tutorials below are specific to Windows, but the general concepts and shortcuts apply to other operating systems.