Feb 6, 2016 02:59
The default font for Spacemacs on Windows is Source Code Pro. Download the files at the bottom of this page: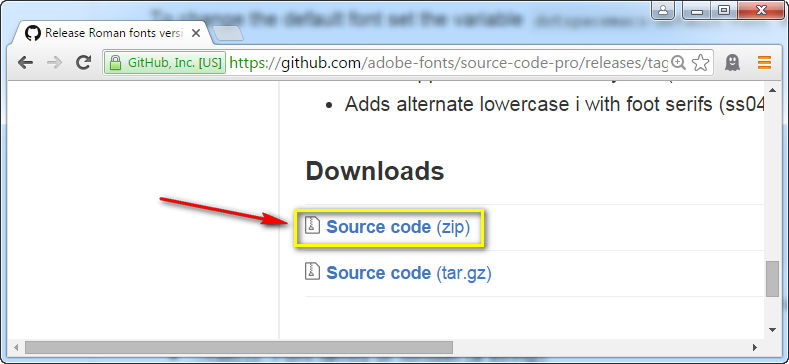 Extract the files: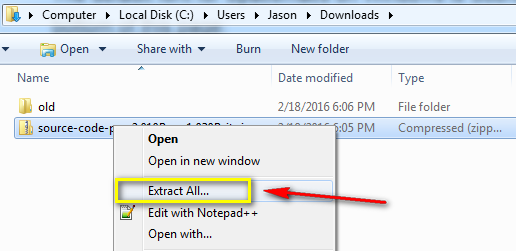 Navigate to the TrueType font directory, select all of the files, and click Install: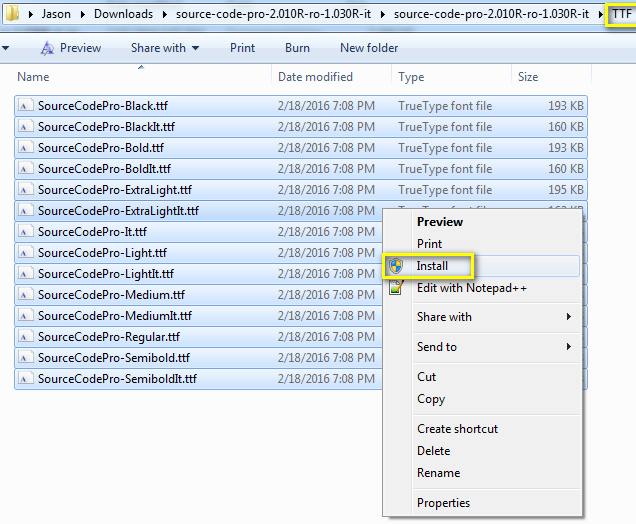 Success! Now restart Spacemacs, and you'll see the updated font.
Next: How to start Spacemacs in a full-screen or maximized window