Mar 1, 2016 14:00
This is my preferred method, but is not officially supported.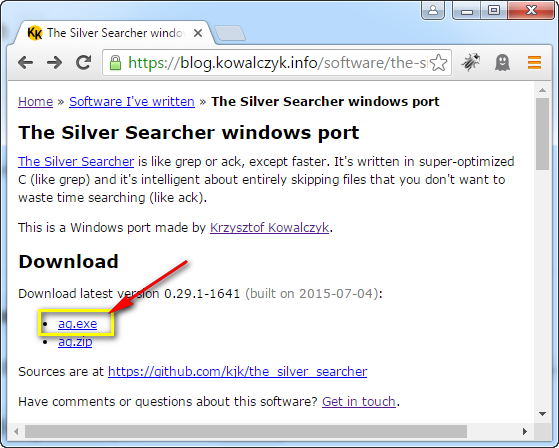 Move the file wherever you'd like it. Optionally add the directory to your system path (example here). Now you can run the executable from a command prompt: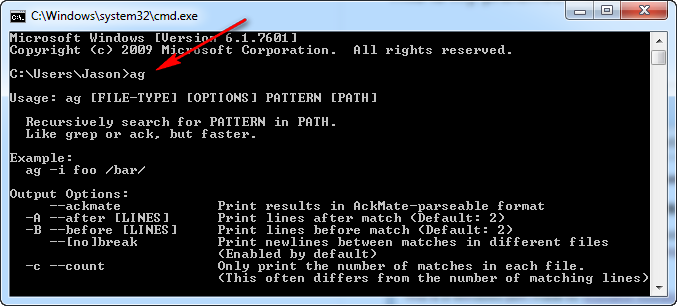 Here are the instructions for this method. I have installed AG using Chocolatey before and it worked well.